My skincare/beauty routine changes with the seasons, given the weather and sometimes even my mood! But there is no greater change to my overall routine than during pregnancy.  I love taking care of my body, and my pregnancy was no exception. From lotions to oils to masks, here are a few of the products that my body (especially my growing belly) absolutely loved!
Essential Beauty Products for Pregnancy:
1. Tummy Butter
As a woman who developed stretch marks during pube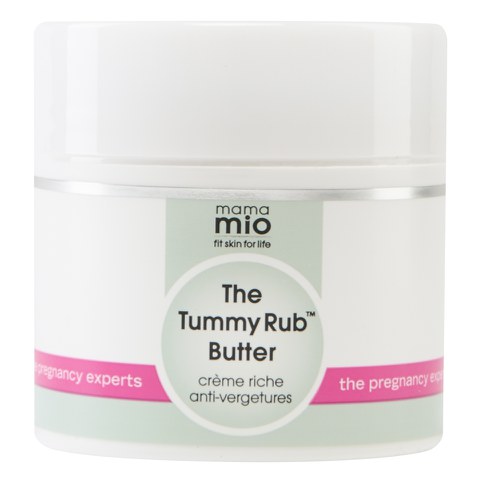 rty, I wanted to decrease the chances of gaining new scars during pregnancy. Mama Mio's The Tummy Rub Butter is hands down the best product I used while carrying my son. I religiously applied this tummy butter twice a day during my entire pregnancy and for a few months after. The result? I didn't gain a single stretch mark on my belly.  Although there are many other factors that come into play regarding stretch marks, I'm glad to say this product definitely worked for me!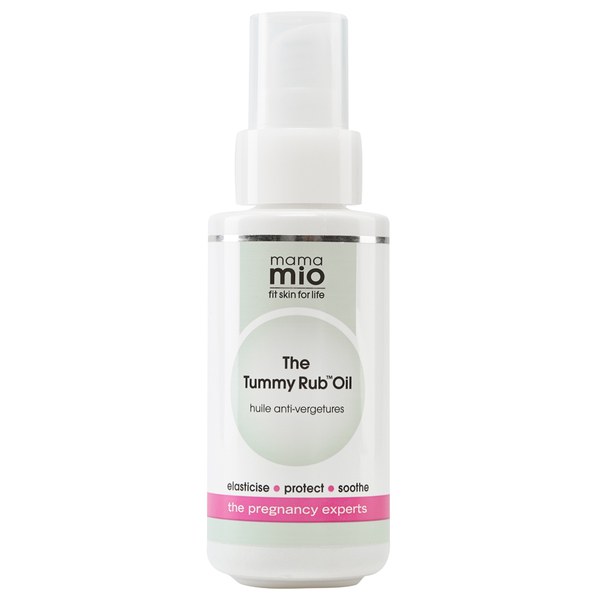 2. Tummy Oil
I added this oil to my skincare routine halfway through my pregnancy. It smells amazing and kept my belly oh-so-soft.  I applied as directed on my tummy, bottom and thighs. Did I mention no new stretch marks? This is definitely one of those holy grail products!
3. Face Mask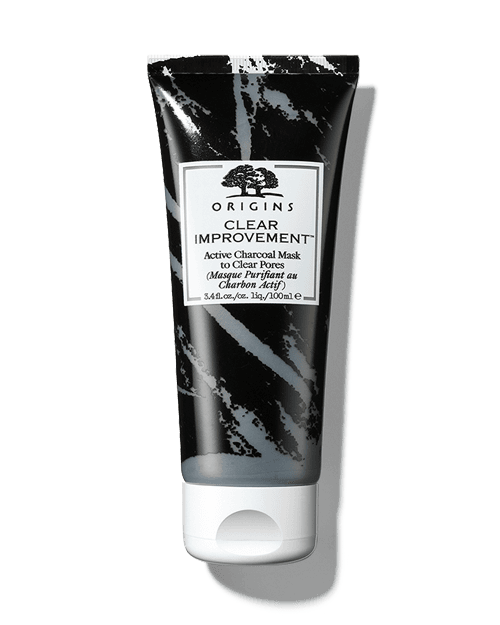 With an insane amount of hormones working overtime in your body, it is inevitable to notice some changes in the texture and clarity of your skin. I was a little wary when trying new products, but trial and error led me to this powerful little treasure! I applied this mask once to twice a week to clear out my pores. The bonus? It didn't overly dry my sensitive skin. I still use this weekly!
During pregnancy, I hit a rough patch with my skincare (literally!). I developed increased dryness around my nose and forehead, and needed something that would work overtime to bring moisture back to my desert dry face. I tried this product at a local makeup store— and found my solution! After a few nights of use, I noticed my skin had become 100% more supple and moisturized. Try it for yourself — and wake up to improved skin every morning!
I have always had a preference for products that are easy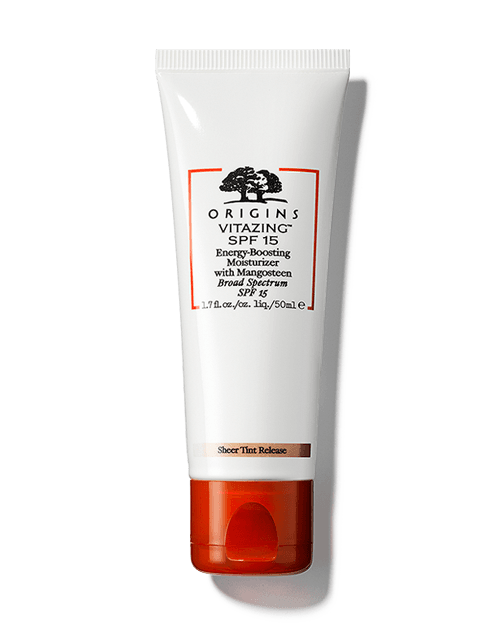 to apply and do their job well. This moisturizer is definitely that type of product!  With a hint of tint and SPF 15, it takes you from drab to fab in a matter of seconds.  This product made my face brighter and more even with every use; skip the makeup and enhance your pregnancy glow!
What were your go-to products during pregnancy?