Orange hues are beginning to appear in home décor, you're brainstorming your kids' Halloween costumes, and pumpkin spice is appearing at every local coffee shop. That can only mean one thing… fall has arrived! I absolutely love this season, especially the fashion. And while I want to look on point and put together, I'm also not looking to break the bank.
The solution? Maximize your current wardrobe by adding a few key pieces that will take you from summer sun to autumn leaves in no time. Pumpkin spice latte in hand, of course.
Boots, boots and more boots!
I have a few weaknesses: wine, cupcakes and SHOES! Once autumn rolls around, there is no stopping this self-proclaimed shoe addict from wearing every kind of boot. From peep toe ankle booties to over the knee boots, now is the time to add a new touch to your outfits. That summer dress you love? Replace your flats with ankle booties and there will be no need to purchase new clothing.
I'm seriously considering adding these beautiful booties to my collection!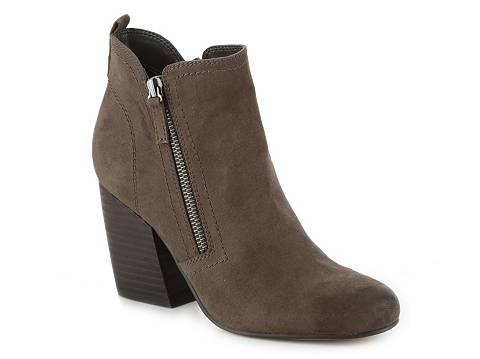 Leggings: the fall staple!
Another way to avoid replacing that summer dress/skirt in your closet? Simply add leggings for a more fall-appropriate look! An added perk is that dark colored leggings are ultra slimming and relatively inexpensive. (Check out more leggings here!)
Wrap it up!
When I'm trying to add a finishing touch to my fall outfit, I always look to my accessories. What can I add that will just put it all together? More often than not, the item I select is a scarf. There are so many beautiful scarves, you really can't go wrong. Go for textures that make you want to snuggle and/or colors that compliment your outfit!
Can't wait to get my hands on this gorgeous piece!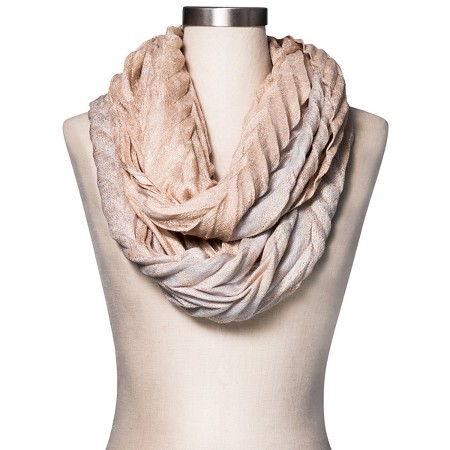 Denim is IN.
Nothing says fall like a denim jacket! Layer it on over a dress or blouse for a simple touch that makes a big difference. And if you're wearing jeans, don't worry. Denim-on-denim is a trend that is still going strong!
Find beautiful and classic jean jacket here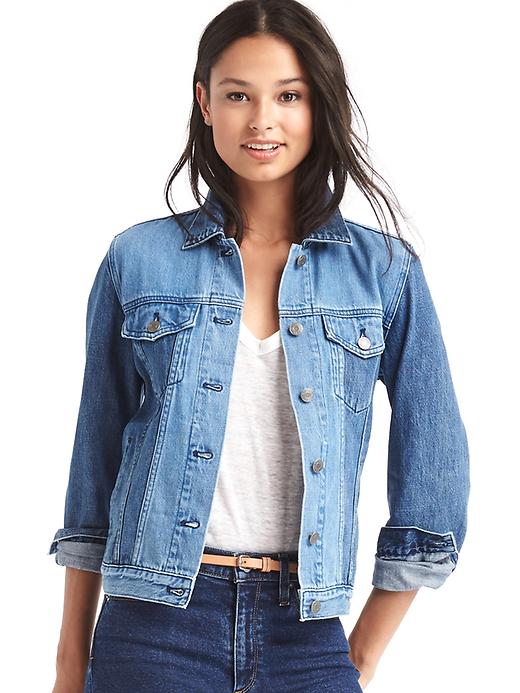 Look around you for inspiration
When I think of fall, lots of oranges and browns come to my mind. Think the same for your wardrobe! Generally, yellows become more mustard and pinks more maroon. Try to select items from your closet that mimic the colors of fall leaves and flowers. Also, look at textures and patterns. Adding suede, plaid, fringe and leather are all good picks for your outfits. Don't think that every item you're wearing has to scream "autumn."  As long as there is one element, whether texture, pattern or color, you will definitely be in style.
Shop beautiful fall styles here.
Top it off!
I've always strayed away from hats because I felt I looked— for a lack of a better term— weird. Can anyone relate? But fall is the time I feel most comfortable wearing hats. Why is that? Simply because I feel that floppy hats, as opposed to other hats, best frame my face. And lucky for my oddly shaped head, floppy hats are totally appropriate for the season. Invest in one and you will look effortlessly chic (and you might get away with bed head, too.)!
Find this fun accessory here
I love fall fashion! What items are your seasonal favorites?